Hey guys! Been a while!
Just dropping by to let people on here know that I've launcehd a
kickstarter for my new comic Kore!

The comic is 74 pages, in black and white and is totally awesome!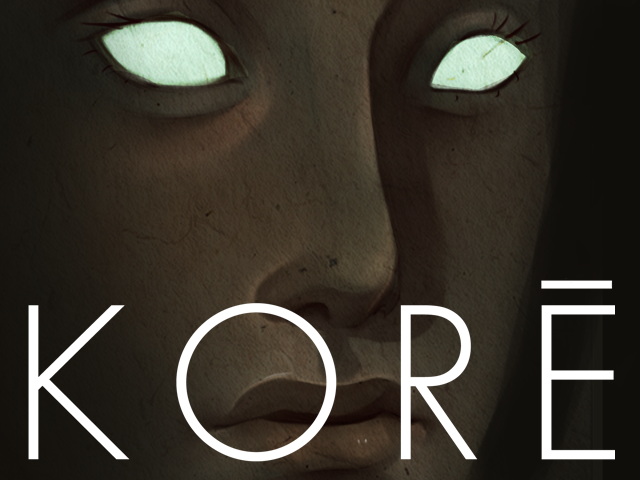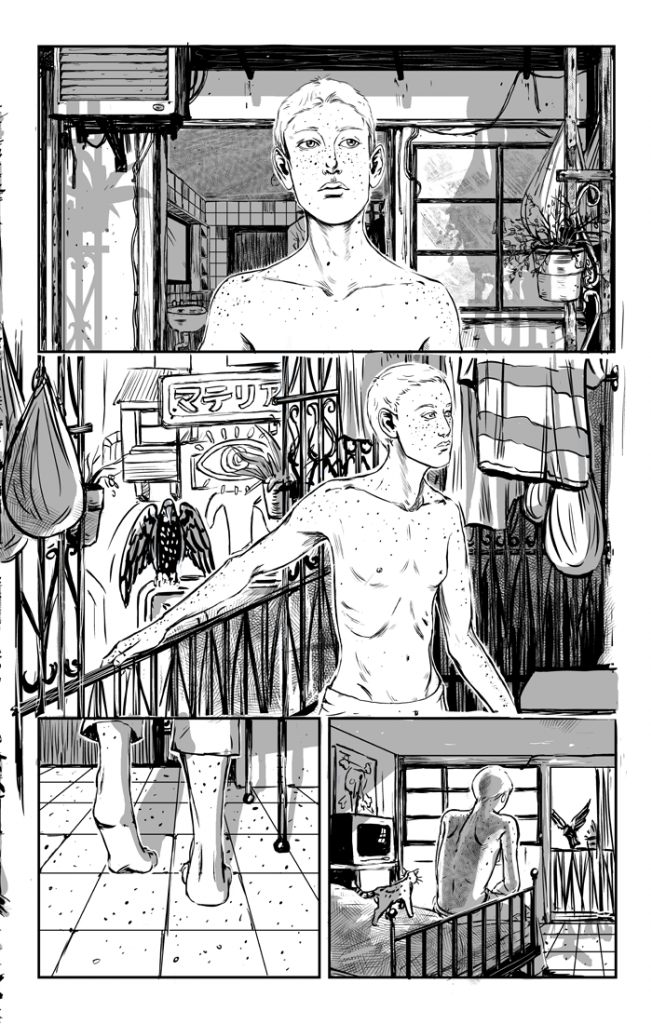 Do check it out guys! I worked my ass off on it and I'm really excited!
Love youse!

Anna~